Patcik Celis aka Patchee (Keyboards)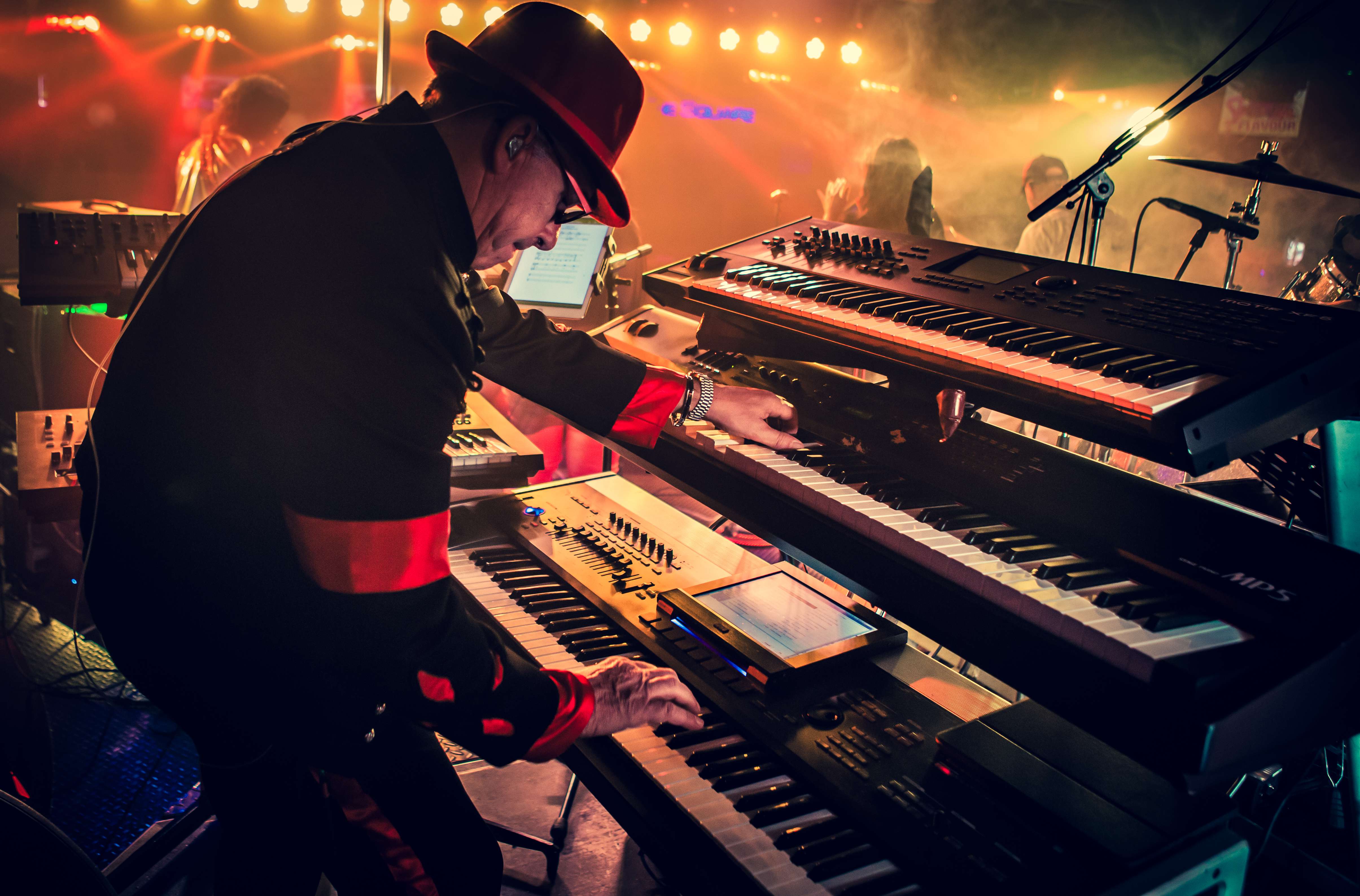 Biography
Patchee debuted on his 16th birthday as a keyboardplayer with different National (Micha Mara) and International acts (Blue Diamonds, Bertice Reading).
During the eighties he played keys with the well known Flemish Rockband "P.R.E.T" aka Patrick Retour and his Tickets, they had a complete setlist of their own compositions, however the band dissolved after the successfull song "Dikke Vrienden", a song that projected them into a number one position on the Flemish Top Ten charts for three weeks.
After a period of non musical activities he originally restarted in the Country genre and after a while he founded his own disco band "Keyphonics" with twin keyboardplayers, eventually this band dissolved also due to a theft where one of the key men lost all of his equipment.
Meanwhile Patchee is already playing again the keys with Smooth Flavour for more than a decade now, filling up all arrangements with the right sounds. Not an easy task if you realise that most disco arrangements are stuffed up with a lot of brass and strings besides traditional piano and organ voices. Clearly he needs an extended army of keyboards to make that happen on stage.
Together with cofounder Sparkle Marc he is on the base of what eventually made the band to what it is today, both are the oldest members from the band, both in age and membership.